Decided to do an Etsy find tonight. I think I'll make this a recurring topic because it's just too much fun! Without further ado, here are the goodies I'd be snapping up if I were you ;)



Birch Ring Cushion by EasterYu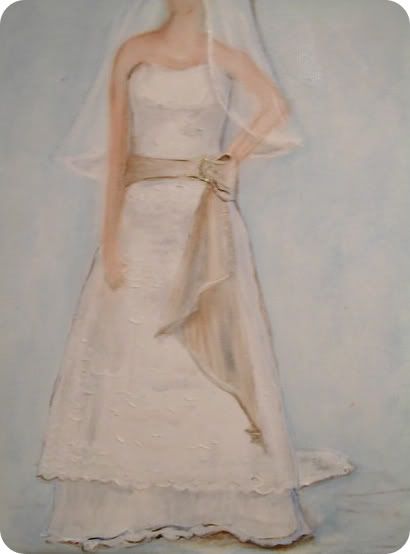 Custom Wedding Dress Painting by empresstodesign ... a great way to preserve your wedding dress!



Just Married Magnetic Car Sign by tonyabug ... instead of going with a limo, why not dress up your own car?!



To ease your guests' minds, why not tell them what direction your celebration is in? This Reception Sign is by Funkifolkart



Recycled Poppy Hair Pins by foundling ... imagine your bridal party all wearing these funky y pieces!

And my favourite find of the night ...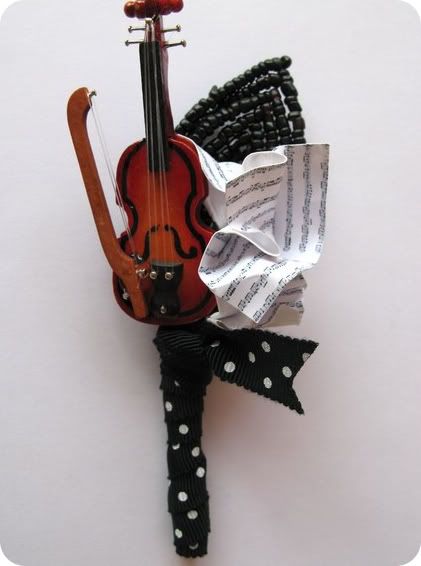 Does your man roll his eyes at the thought of wearing a flower? How about this Music Boutonierre by frittsrosenow?!

I'll be back with more soon! :)